Gooood Morning lovely people! Yes its Friday and I'm in a fantastic mood :). Why you may ask? Just watch "The Secret" or read the book, and you'll understand :). Anyway, because I'm in such a good mood and feeling a little inspired I thought I'd switch up "What I'm lovin' Fridays" a bit. So before I take you to my regularly scheduled program I thought I'd list 5 things that I'm lovin' about myself. Nothing like a little self appreciation to start off the weekend :).
1. My Hips: Every since I stumbled upon skinny jeans and leggings, I realized I got some major curves in my hips (thanks Ma :D). Now I may not have the buns of my dreams but I've got hips for days. Learn to love what you have and you'll forget about what you don't!
2. My Lips: Add some lipgloss (favorites are MAC and Victoria's Secret) and then bad boys get poppin'!
3. My Height: I'm a shorty... literally. I stand firm at a whopping 5' 2-3/4". But I love it. No one believes me when I say that but I guess my presence makes me appear taller :) Plus, I can put on heels and be taller if I want.
4. My Nails: Random but I actually have very white nails, so much so that when I get manicures I don't have to pay the extra $5 for a french one because my tips are already white.
5. My Personality: I love who I am and I wouldn't want to be anyone else :)
And now back to "What I'm Lovin' Fridays"
1. Fearless: Taken by Mister Marat. Apply this to life and see results.
2. My Planner:
So
Shannon
of healthyshenanigans made me want to get a
Erin Condren Planner
but since I haven't used a planner in a while I figured I start small with this one and if I stick to using it, I will reward myself with one next year.
3. Nikon 1: One of my friends just got a banging new Nikon which made me want to get one that fit my needs. Slim, compact, and great quality. New Wish List item!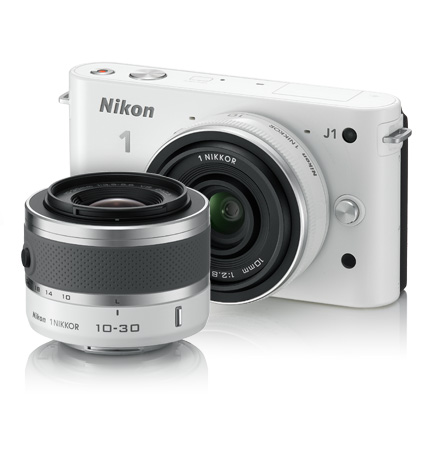 4. Tumblr Mobile App: I'd never be on Tumblr if it wasn't for the iPhone app. Now if only Blogger would be the same...
5. Turtle and Apple: By Vedran Vidak. I love turtles :)
What are you lovin today?